Since Extremely Audio Festival has mesmerized EDM fans in 185 places, it's time to share why festivals subject and why you should go!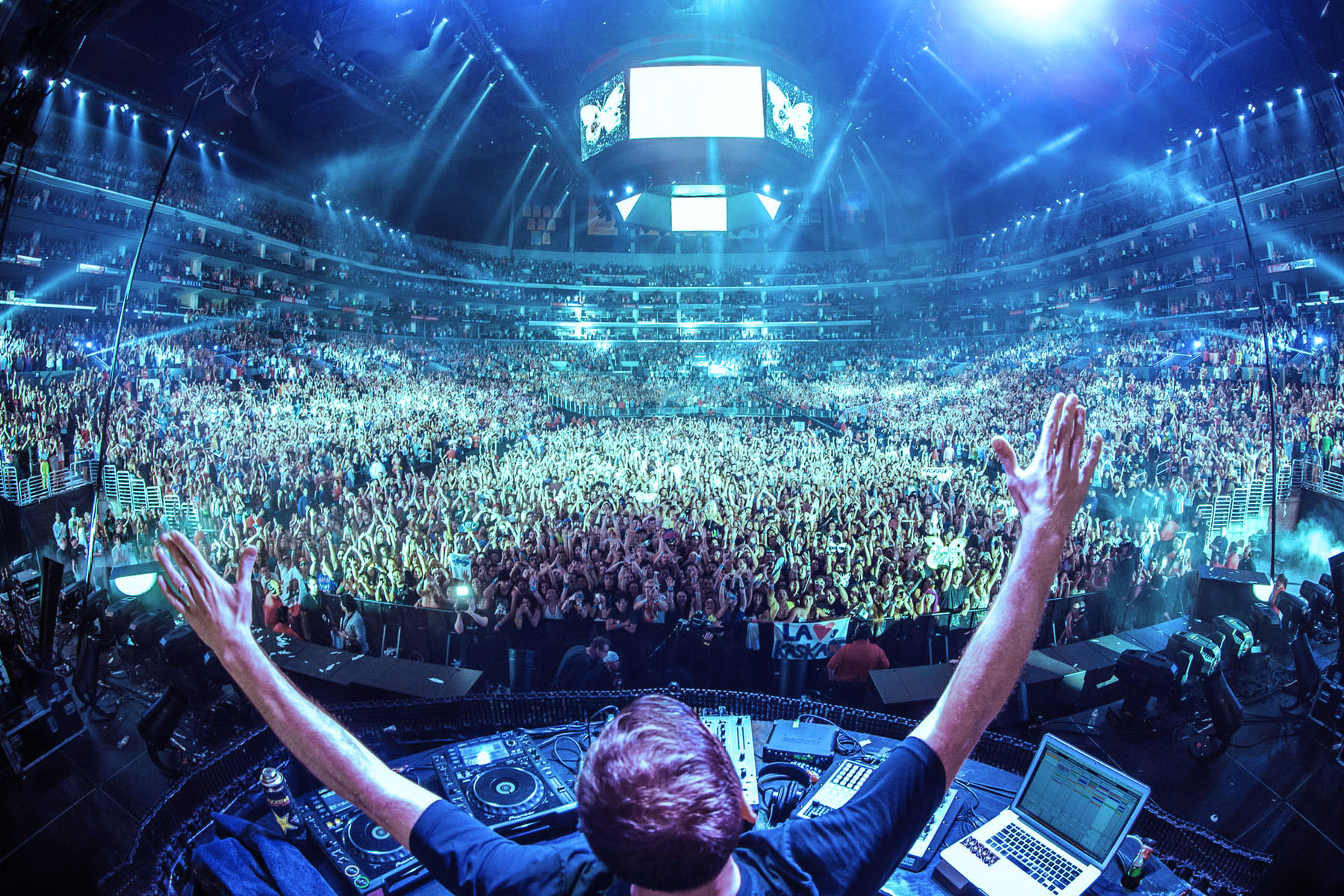 But first, a little history: I'm a music festival addict to the bone. I cannot get enough. I joined Vans Warped Visit as a punk rocker in senior high school and in university, along with other day-long audio festivals, generally in the punk and alternative genre.
The punk world was so appealing in my experience as a pre-teen and beyond because it had this excellent sense of unity and empowerment. I thought like I fully belonged. I wasn't bizarre for making my own, personal garments or preventing for my rights and the rights of others. I really thought like I could make a positive difference in the world. And I was not alone. Punk was not about prone and getting it just since poor points are "going to happen anyway edm radio." For me, and the others, it had been about taking a stand, preventing right back, and taking people together, regardless of how different.
Punk steel eventually led me to having a more of an indie-punk fashion feeling and to hearing post-hardcore. These post-hardcore companies began to make use of synths more and more as decades gone on. While synths have been utilized in hardcore and related style since the early 90's, the first pictures I ran across with much synth existence were between 2006 and 2008. It seemed similar to electro-hardcore to me. And I liked it, a great deal! So more and more I developed a passion for groups with electronic elements. Electro-pop, electro-core, and therefore on.
Then Bonnaroo happened. I had seen rumours of the modern-Woodstock and I knew I'd to test it out. A couple of my close guy buddies were planning and I quickly stated a spot in their car for the 17+ hour push to Manchester, TN in the summertime of 2011.
Let me explain: I am a person who thrives on unity and connectedness. I am extremely cultural and I love to fairly share such a thing; art, audio, activities, higher consciousness receptacles… you understand, the usual. I have actually been brought to tears at company events for the power offer business North American Power due to their strong possibility that attaches persons all around the United States(and preferably the planet some day!). I understand, I am dull, but it's correct! Holes have welled within my eyes at many-a-music event!
Anyhow, back again to Bonnaroo. This is the very first audio festival of it's sort that I had ever been to. It absolutely was a week-long adventure for people round-trip once we were operating from CT to TN stopping for just one night each way. After there, it had been a four-day audio festival. I'd never seen anything therefore lovely, so inspiring.
Tent City was only magical. Over 100,000 people in tents and RVs all there for the music and each other. I saw audio all day long and all night, making friends at every show, under every tree, by every tent. I had one profound experience in the midst of the night while seeing Bassnectar, I believe.
I was dancing up on a hill with my charming buddies when I paused and appeared out within the people. Everybody was so beautiful. Therefore several shining components, moving and dancing. I found therefore significantly connectedness and unity. We were all there together. No one was thinking, "Whoa, that person looks like an idiot," or "Can she be any dumber?" We were dance, almost primitively, and that was it. I simply liked everyone else there!